Mario is one fantastic entertainer!!
Hello music and comedy fans!!
If you enjoy all styles of music and hilarious comedy, then you will

love

Mario's exciting new show packages!!

Mario sings the hits of such artists as Frank Sinatra, Neil Diamond, Elvis Presley, Dean Martin and Michael Buble'!
​And if you're a country music fan, Mario also puts his own stamp on classic Country hits from the likes of George Strait, Johnny Cash, George Jones, Eddie Arnold, Waylon Jennings, Josh Turner, Charlie Rich, Mickey Gilley, Toby Keith, Conway Twitty and so many more!!
Add to Mario's fantastic singing voice, his own brand of off-the-cuff comedy with top-notch impressions and you have live entertainment at it's best!!
Mario has been called the


BEST

Rodney Dangerfield
impressionist in the business!!
You have to experience it to believe it!!

You can book Mario by calling

Mario Rosales Entertainment:




(818) 795-2776


or email a show quote request to
bigcity1957@yahoo.com


Satisfaction is 100% guaranteed!!!
---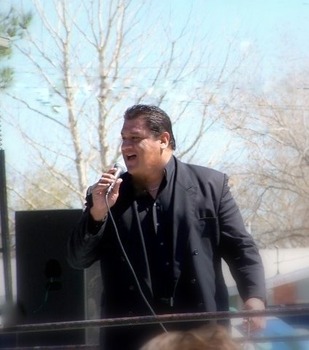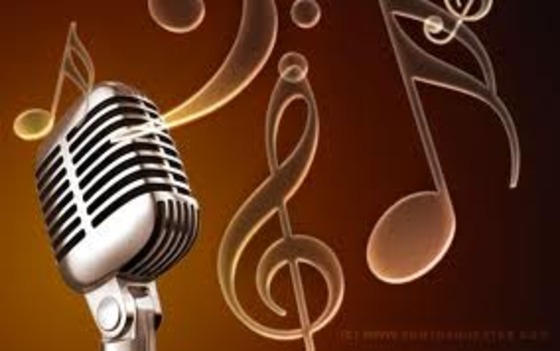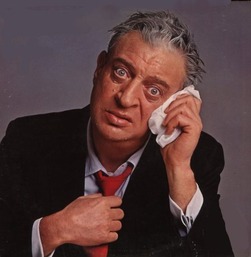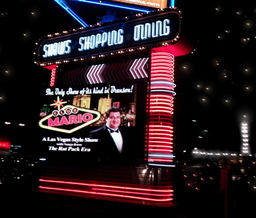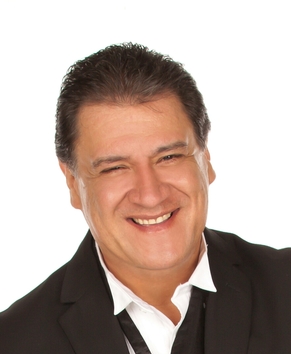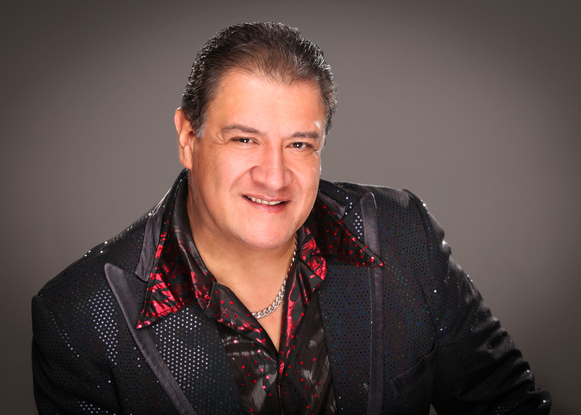 Go to Mario's new website
at www.MarioShowBiz.com​